Church History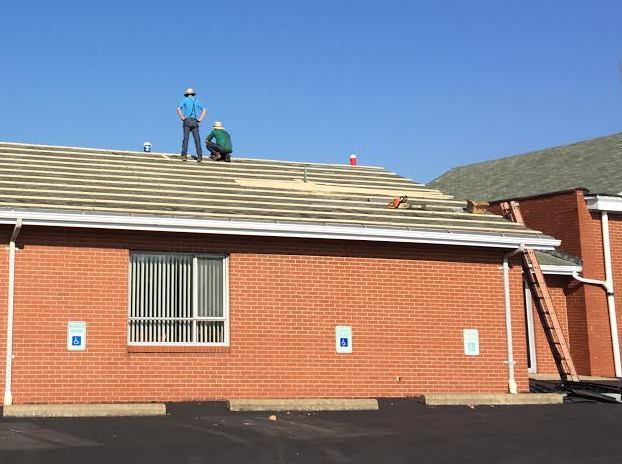 1857: The church building was erected.


1948: Work began adding a second story above the dining room and kitchen to serve as Sunday school rooms. William McNutt's woodworking class at Rostraver High School built the belfy as a gift to the church. A new baptistry was also added.


1952: Ground was broken for a new parsonage.


1956: The first church library was established. This was also the first year for Vacation Bible School.


1957: The church was incorporated.


1964: The Board of Christian Education was elected for the first time. Members were:

Milton Roberts, Chair
Helen McNutt
Robert Henderson
Sara Sleasman
Charlotte Sadler
Naomi Coughenour



1959: A nursery was added on a trial basis and continues today.


1972: Ground was broken for the Christian Education Annex.


1975: The Abiding Memorial Fund Committee was established as a permanent committee.


2000: The original church building underwent a makeover.


2007: The old shrubbery was removed and replaced with new plants and shrubs. The church celebrated its 150th anniverary.


2016: The church roof was partially replaced with steel metal.