Outreach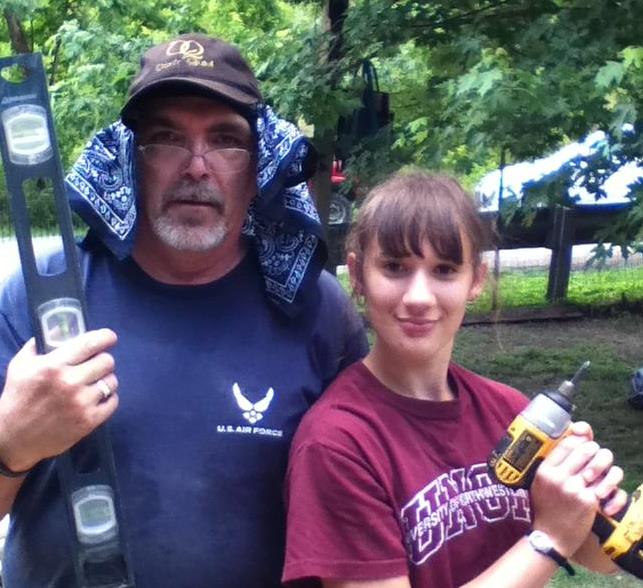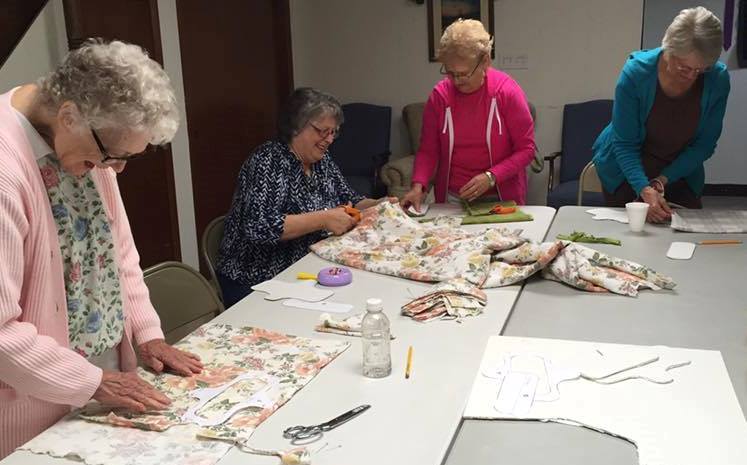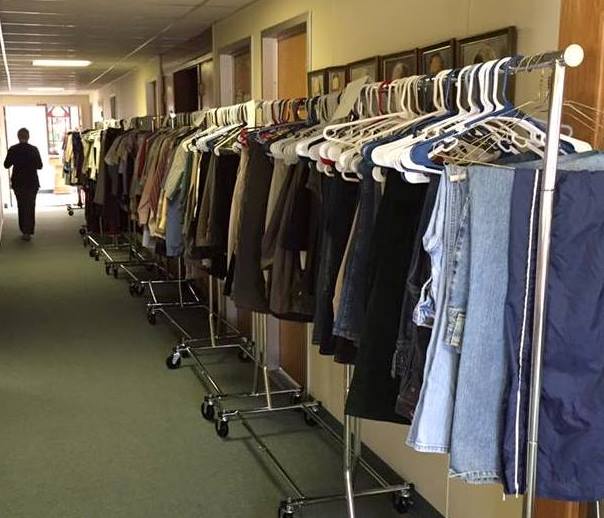 Olive Branch Baptist Church, located in Rostraver Township, PA, is a welcoming, vibrant, and growing place of worship. We are continually looking for ways to reach out to others and share God's plan.
We care deeply about the people of the surrounding communities and the world at large. We meet regularly for prayer and study of God's word but also firmly believe in the importance of reaching out and helping. To this end, we support several missions, participate in missions trips, and minister locally.
How We Serve
Local Ministries
At Olive Branch Baptist Church, we are dedicated to combining faith with works through outreach to the community and to the world. We are pleased to have a church family actively working in so many different ways to show God's love to the local community and beyond. There are several active ministries within the church.
Missions Work
At Olive Branch Baptist Church, we support missions work in two ways: by donating money to individuals who are going out to the field and by going on missions trips ourselves.
Find out more about the ministries and missions we are involved in: